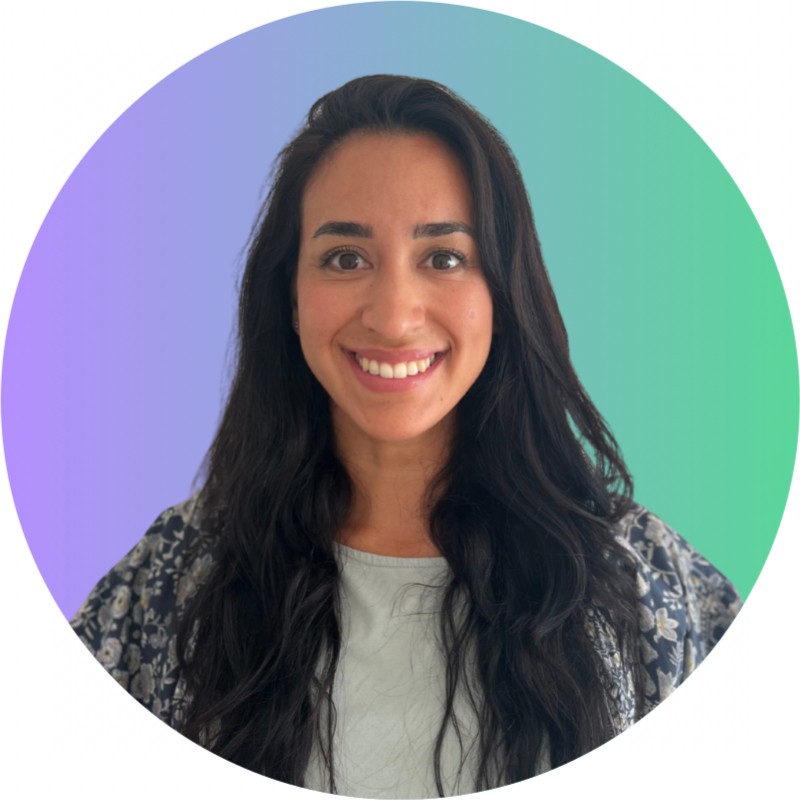 Linkedin Profile  Project Manager | Life Coach for Expats | Committed to Making a Difference | Passionate about sustinability, personal development, remote working, entrepreneurship and networking | Bilingual...
View Profile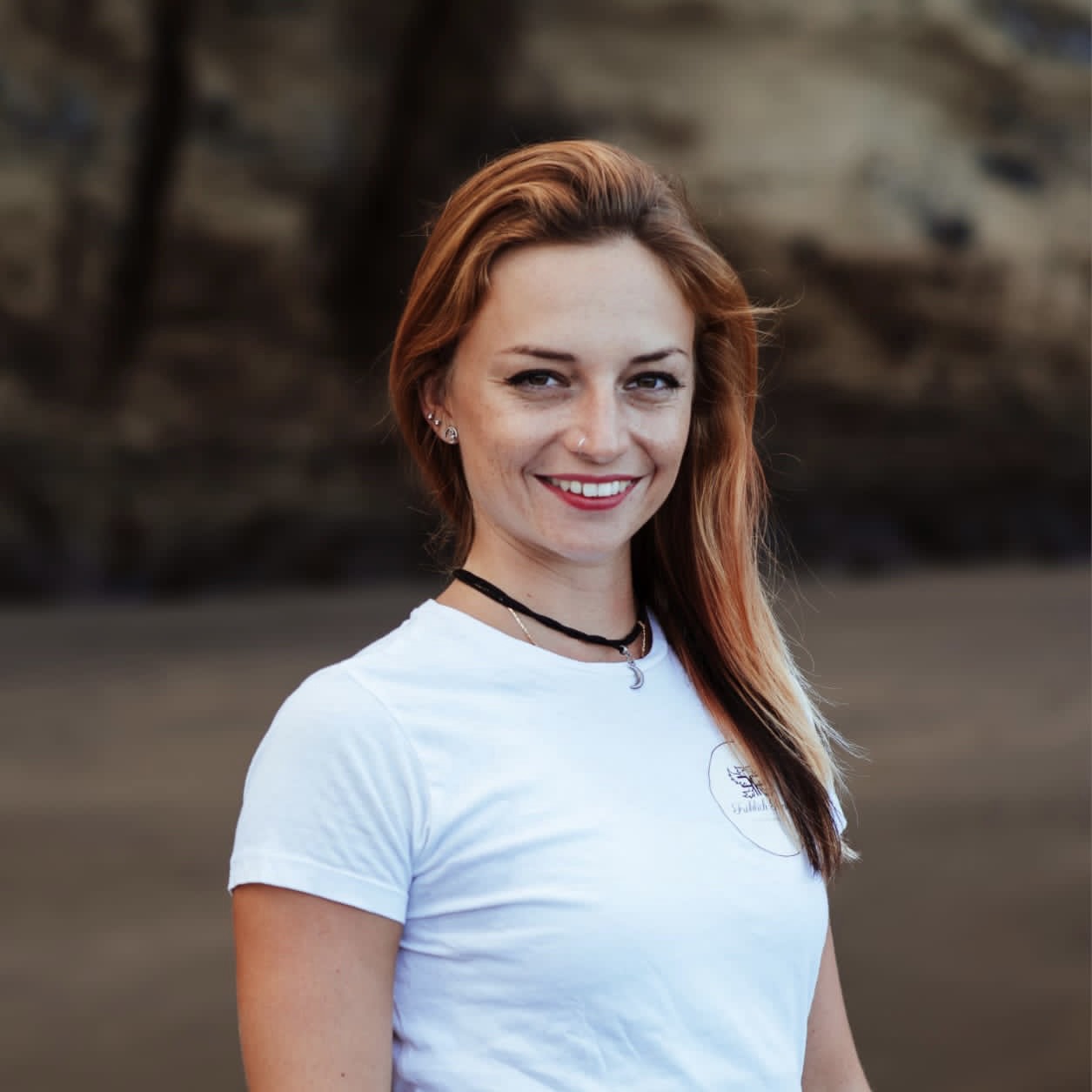 Fitness Coach ✨️Personal & Group trainer ✨️Posture correction for sedentary workers ✨️Women cycle training for hormonal balance #womenarenotsmallmen #personaltrainer
View Profile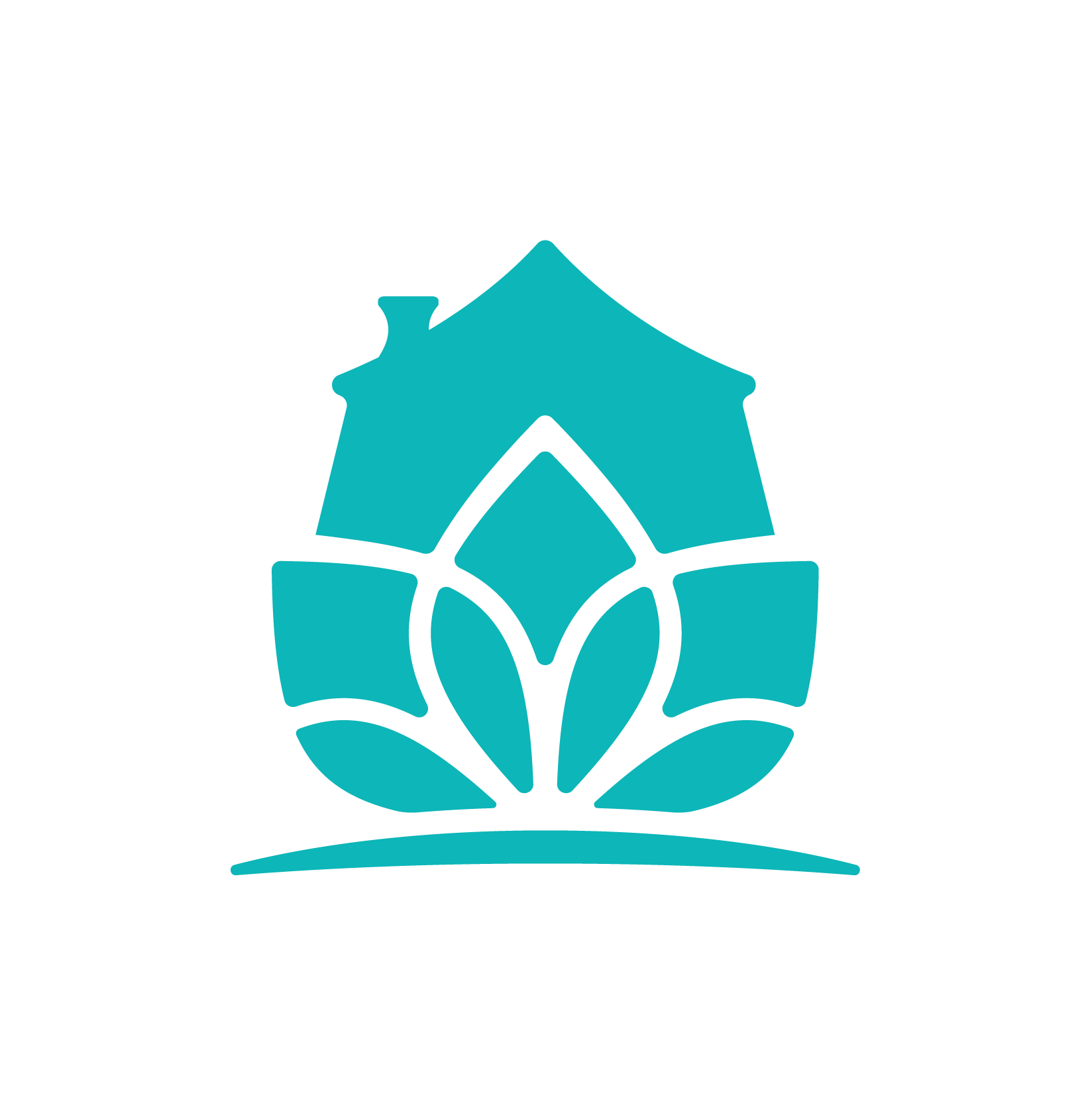 A Centrally Located Space in Costa Adeje. Our unique and modern workspace is about good vibes and a chilled, boutique environment. A place to belong, to feel part of...
View Profile
[ntt_trainer title="Shortcode - Noo Trainer" columns="3" limit="6"]