We have worked hard to make this an affordable Coworking Pricing Plan for everyone, ensuring the highest level of flexibility for the lowest price.
Work is so zen, when you work at the den.
Come join us for a day, a week, or even a month. 
Grab a 10 day flexi-pass for a change of scene from your home office or coliving.
If you need a few hours in the afternoon, join for 3pm club.
However you want to use the Den, our pricing has you covered.
Weekly and Monthly Memberships
Weekly pass is based on five consecutive days, a monthly pass is activated on your first day of working and finishes one calendar month later.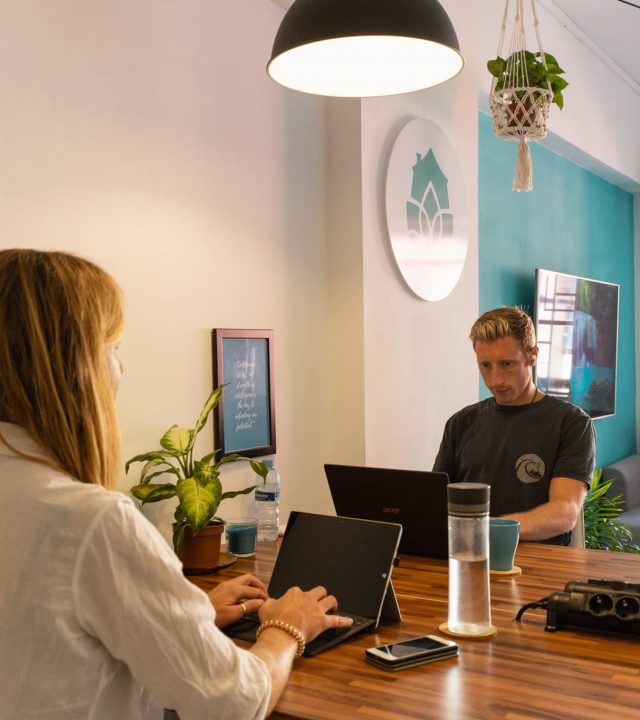 At the Zen Den Coworking we recognise the importance of needing to have the right equipment for the job, that's why we now have quality equipment for rent that we know you wouldn't be able to fit in your suitcase on the way to the island.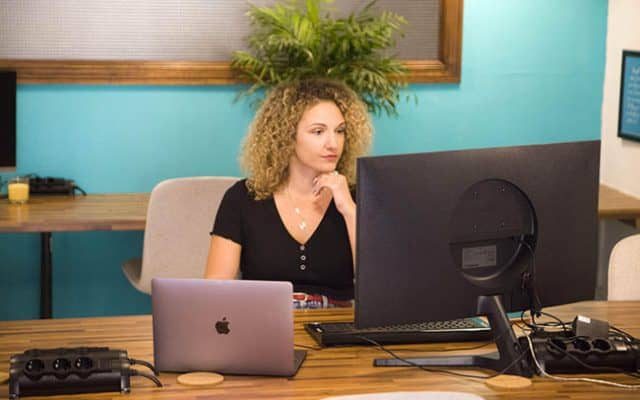 28 inch 4K UHD Samsung Monitors
24 inch 1080p HD Samsung Monitors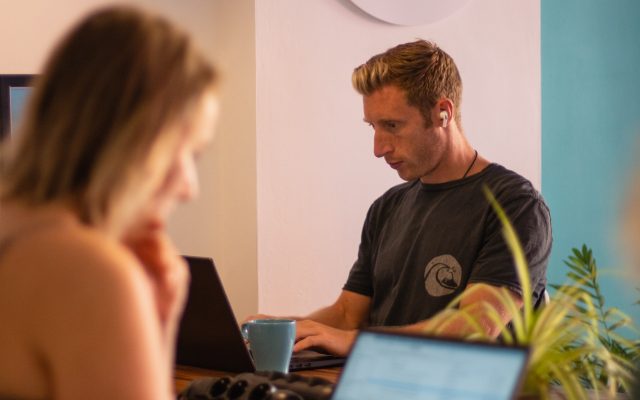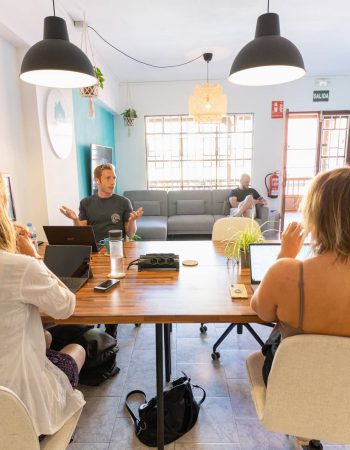 All Passes are subject to availability, we suggest reserving your place the day prior to coming to avoid disappointment.
We are a boutique Coworking space and have limited desks available so if we are fully booked one of your consecutively purchased dates then we will move it to the next available date free of charge.
To Book 
To make a reservation we take a non-refundable 25% deposit of the selected pass via payment link, the remaining balance is payable on arrival via any major debit/credit card or by cash (exact amount only)
Flexi Pass cancellations
If you have made a Flexi-Pass reservation, this can be canceled with no deduction to your pass up to one day prior to arrival. Cancellations made on the day of your reservation will be deducted from your Pass. (The exception to this is a new Covid Diagnosis, which will not be deducted.)