Do you want to travel to Tuscany for a delightful evening?
Are you a discerning Remote Worker looking for a high-end dining experience?
Are you looking to treat your partner after a hard week at work on the island?
Look no further, we have found the perfect event for you!
Due to the amount of questions and demand for higher-end events Zen Den Coworking has partnered with Arya Cocina Mediterránea. It's a stunning new Mediterranean restaurant in the south of Tenerife, in Palm Mar to give you a 10% discount for a very exclusive event.
Arya has flown in Maristella Bonatede and Sandro Frau the Export Manager and Managing Director respectively of the Poggio Capponi Wine Cellar in Tuscany
TRAVEL TO TUSCANY WITH ARYA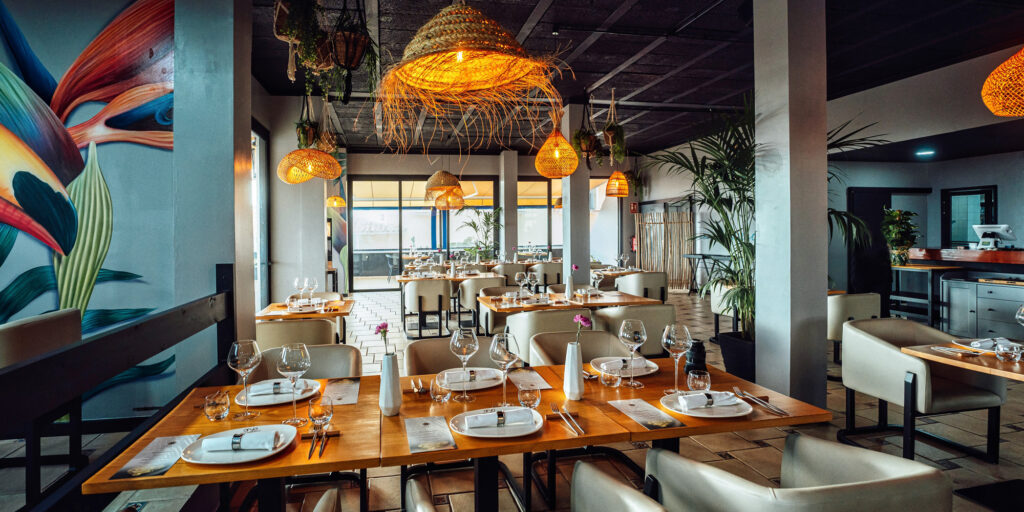 This will be a 4 dish-tasting menu with wine pairing for a great gastronomic experience!
Best of all there is a chance to win a 2 night stay at the historic Poggio Capponi Winery, giving a remote working experience like no other tasting their wines and relaxing by the pool.
WHEN – Saturday 16th September from 6:30 pm
WHERE – Arya Cocina Mediterránea, Palm Mar
PRICE – The normal price is €65.00 per person
HOWEVER, QUOTE ZEN DEN TO RECEIVE AN EXCLUSIVE 10% DISCOUNT off booking.
Spaces are limited so contact +34 617 088 444 or email info@aryarestaurant.es to book
You are welcome 😛