Are you a Female Entrepreneur or Professional in Tenerife?
Are you looking to meetup with other like-minded women on the island?
Then we have some great news for you!
Ladies in Business female meetup has been born!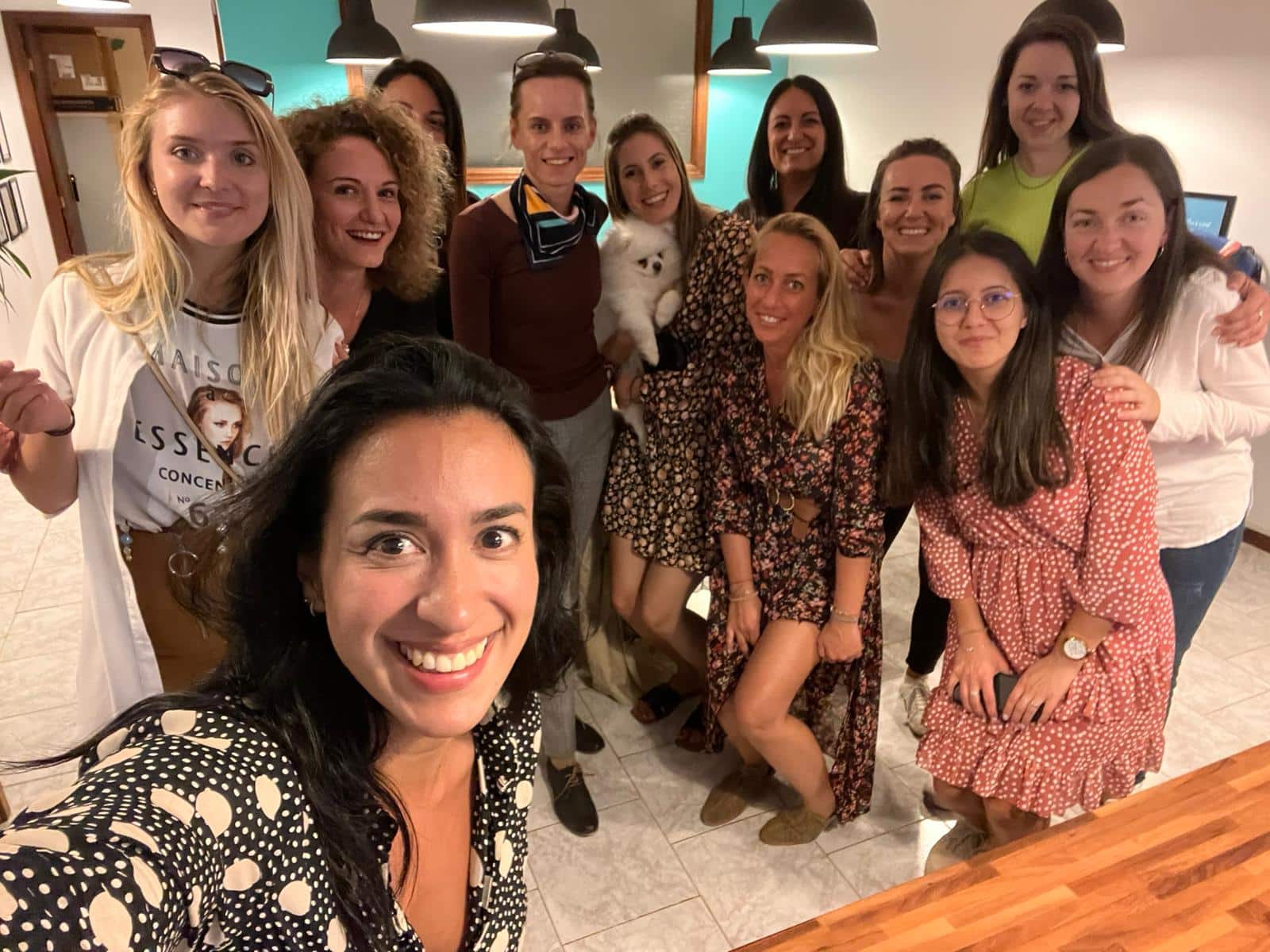 Every other week at our female meetup, all the most proactive entrepreneurs and professionals from both the Digital Nomad, Remote Worker, and Expat Communities come together to skill share at our Coworking here in Costa Adeje.
We meet at the Zen Den Coworking Tenerife on Wednesday evenings (twice per month). Inspiring each other by sharing our experiences, interesting networking activities, and glorious special speakers who will be joining us.
So don't miss out, join our growing group on Whatsapp
OR contact Marisol at +34 689 70 34 88
There will be limited numbers at every event so please RSVP to avoid disappointment.
Recently our female entrepreneurs and professionals have come together to discuss and upskill themselves in the Zen Den. With presentations on "How to write high converting copy.", "Brand strategy in the era of social media." and "Do I control my business or does something else control it.".
This ladies' meetup is growing quickly, with high attendance at the networking every meeting.
We are also looking for new female entrepreneurs and professionals in Tenerife South. Those who want to come to our Coworking and share their knowledge and skills. Presenting on subjects our members will find relevant and getting the word out about your skills at the same time!
So, no matter if you are interested in hosting an evening, or just looking to attend Ladies in Business at the Zen Den.  Please don't hesitate to reach out.